"TactiK"
Written by Abstrakt Dance

Published in

Artists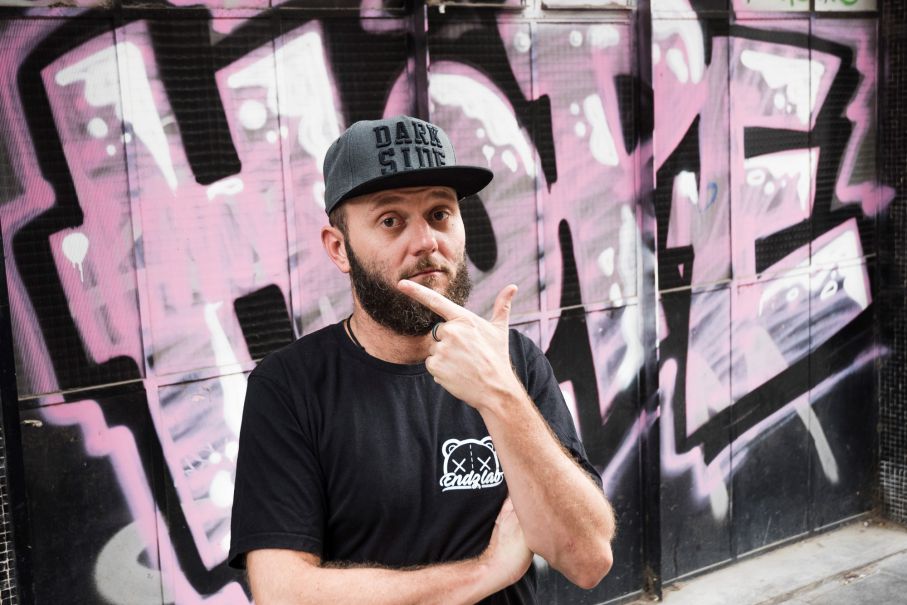 "Exploring the horizons of techno music"
Based in Barcelona, home of a vibrant scene for artists and labels so no stranger to electronic music.
In 2005 he launches his own labels Ahoren Records and BCNREC, plus CD release including artists such as Paco Osuna, Davide Squillace, Tony Verdi, Francesco Farfa, Devilfish, Dave Tarrida, Ludovic Vendi.
https://www.discogs.com/es/label/48493-BCN-REC
First release on vinyl was back in 2005 was on label Frequent Chunky Monkey including a Devilfish remix.
This led onto remixes duties for:
Sthlm Sound machine "Beautiful people"
Becka "Lumos" Gotham City Rec
Phonk 808 "Separated Lovin" Real Estate records
Thor 54 "Fukin freak" Subconce Rec
Also released many gems under the name as Alex Brinken aimed towards his love of tech house knowing full well TactiK will be back without any market influences.
As of late JCMM has signed 3 TactiK singles to the legendary Abstrakt Recordings owned by one of UKs pioneers for techno , DJ Colin Dale.
Also signed two singles to an underground label coming out from Czech , Reboot Prague.
In 2008, after selling his part of the shop (www.cutoff.es) his work was required by SAE Institute BCN , where he was head teacher of the Electronic Music Production course for 7 years.
In between all of this he sets up a Music Production school (Beatlabs) based in Barcelona introducing a younger generation to the art of making electronic music.
Now Alex signed to JC Music Management, a man def destined for bigger things.
Last modified onWednesday, 12 December 2018 13:38
Related items