Like a phoenix whirling up from the ashes of the legendary "Abstrakt Dance" records of the 90's, comes a supersonic rebirth of cutting edge sound.
Written by Abstrakt Dance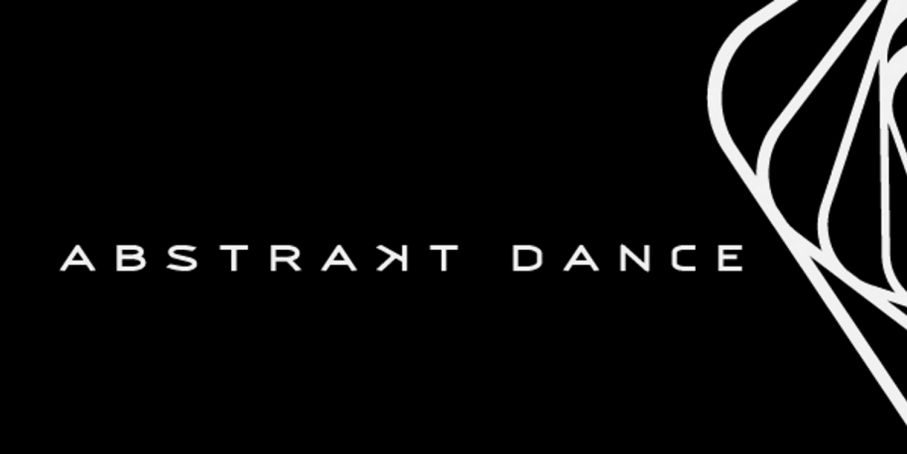 Head honcho the legendary Colin Dale created this hot new label heavily influenced by "left of centre" Detroit house, techno, electronica and all in between.
The label has the same ethos as Colin's seminal Kiss FM radio show of the same name; forward thinking, diverse & fresh electronic sounds for discerning dance music heads.
Their dedication and innovation mean they're constantly seeking out the hottest producers on the globe from their London headquarters.
Last modified onWednesday, 12 December 2018 11:44