Abstract Source
Written by Abstrakt Dance

Published in

Artists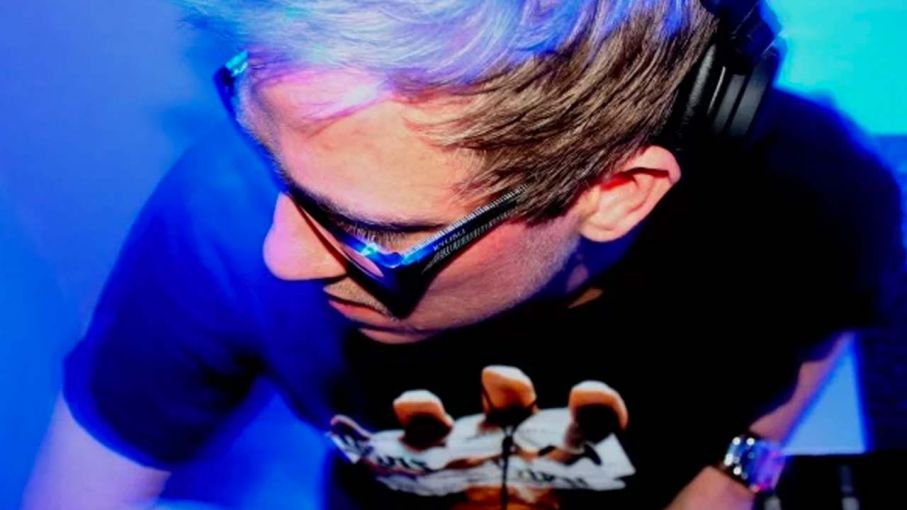 Jules Dickens aka Abstract Source covers many bases from Funk through to Detroit Techno, pushing musical boundaries while maintaining an old school approach to production.
In the studio he combines vintage drum machines, analogue synths and state of the art plug-ins fired through a 5 foot analogue rack, courtesy of production partner Wes Maebe (Sting/Cat Stevens). This alliance has enabled Jules to apply rock style mixing and mastering techniques to his productions, giving them an old school analogue edge.
He currently has releases on a number of labels across the globe. Expect funk driven techno, beautiful house excursions and 4am dancefloor bombs.
Last modified onWednesday, 25 July 2018 13:13